JUVEDERM Ottawa
It's time for a natural and more youthful contour of your face with Juvederm treatment in Ottawa
If you want to look younger without surgery, you can achieve a fresher appearance with gentle solutions. A Juvederm treatment in Ottawa can help you feel confident about your appearance by improving areas of your face for natural and long-lasting results.
Juvederm injections are a popular cosmetic procedure all around the world. Juvederm is formulated with advanced hyaluronic acid technology, making it ideal for treating both fine lines and deep wrinkles in patients of all skin types. Juvederm injectables are created from hyaluronic acid, a sugar complex that presents naturally in the skin. The body produces hyaluronic acid, but production decreases as we age, and we cannot replace what is lost. With Juvederm, we can replace lost facial volume, improve facial features, and create a more youthful appearance with this sophisticated hyaluronic acid filler.
Juvederm uses high-quality hyaluronic acid fillers to resolve any problem, from light lines to severe wrinkles, for a younger appearance. You experience fast results that last long, with very little recovery time needed.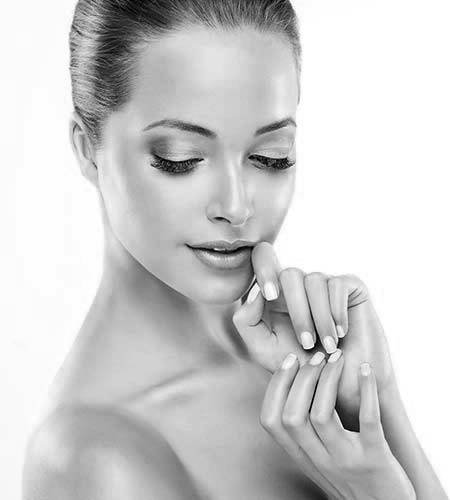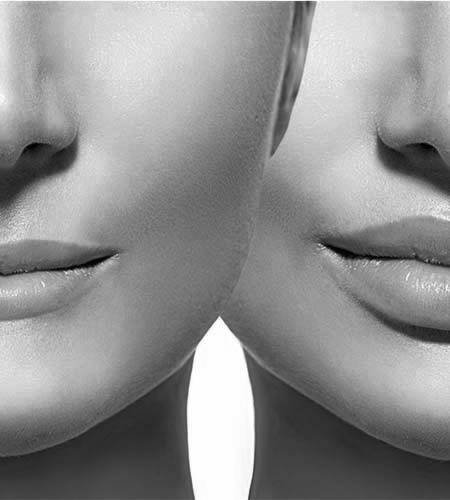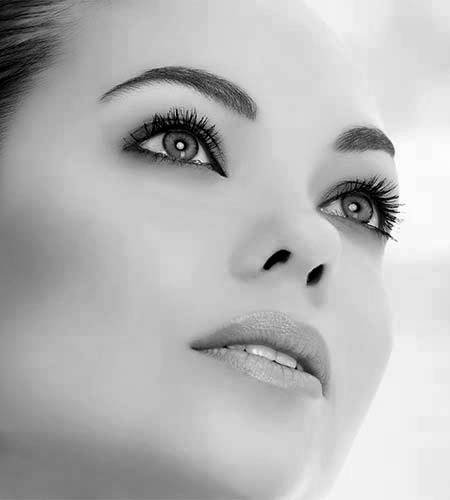 Juvederm Treatment in Ottawa
We want you to feel confident in your own skin again, so we will provide you with a tailored plan to get your self-esteem back. If you want more information about Juvederm in Ottawa, contact us and schedule a consultation.